REVIT TUTORIALS AND ONLINE COURSES FOR ARCHITTECTS OF THE FUTURE
A platform to learn and practice advanced 3D modeling techniques in Revit. 
Before
After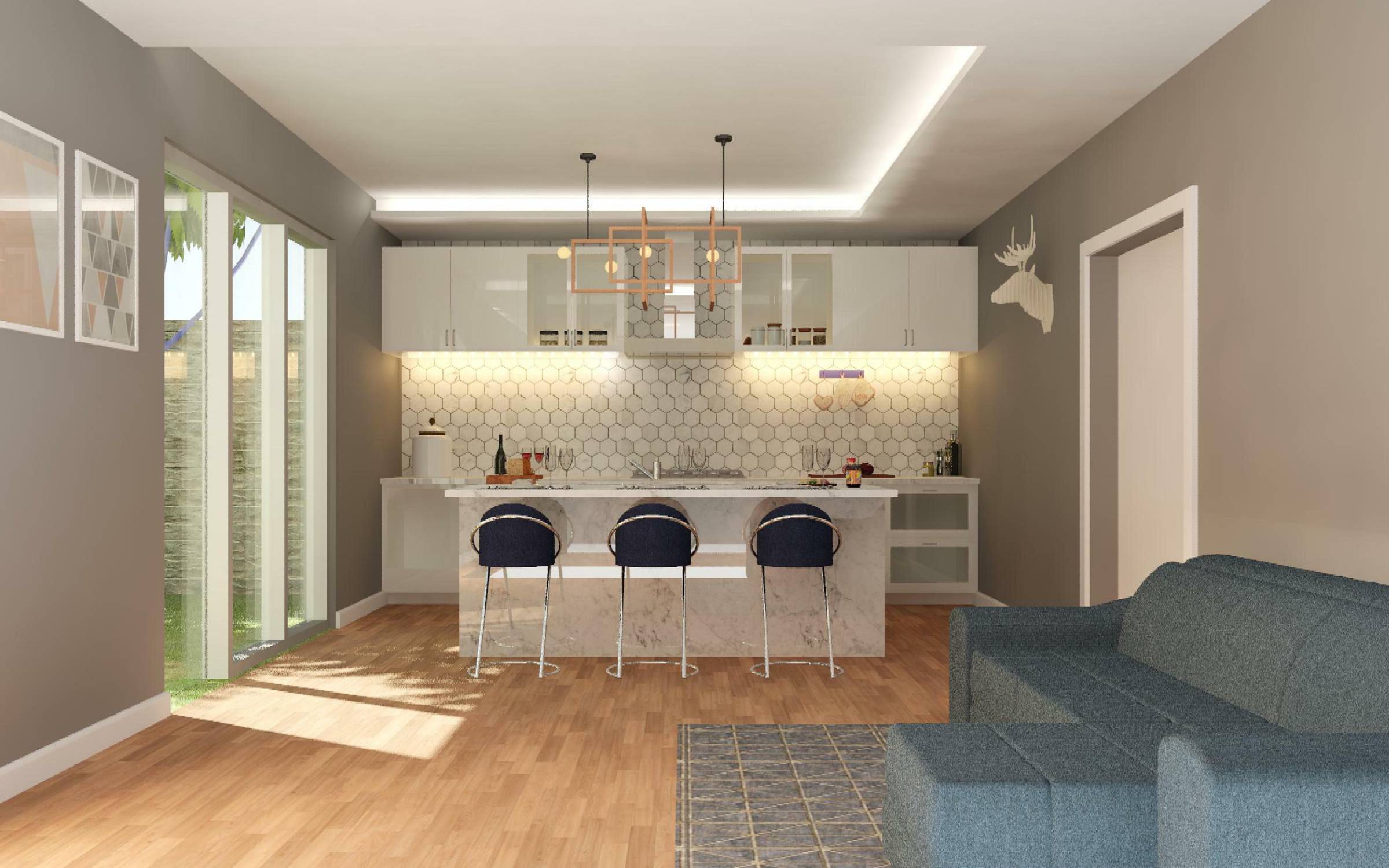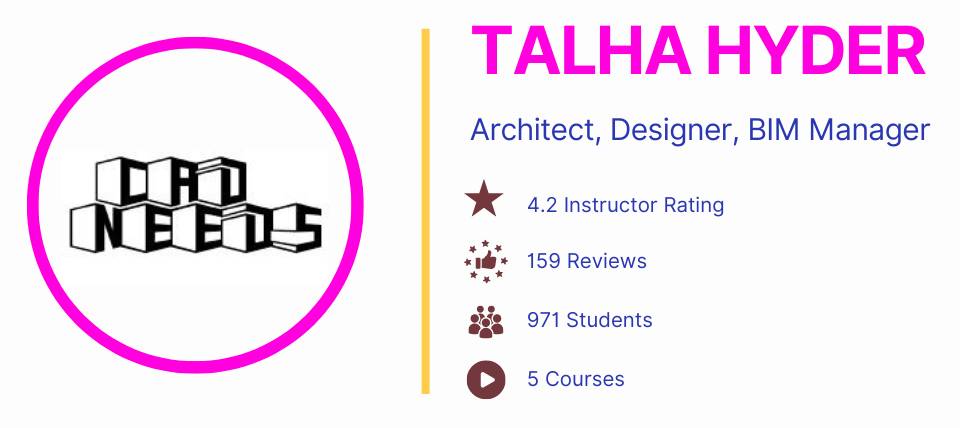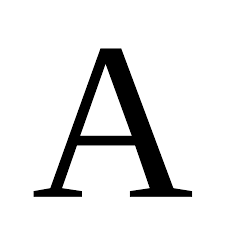 Aiesha Mullings
𝗜 𝗹𝗼𝘃𝗲 𝗵𝗼𝘄 𝗲𝗮𝘀𝘆 𝗶𝘁 𝘄𝗮𝘀 𝘁𝗼 𝗳𝗼𝗹𝗹𝗼𝘄 𝘁𝗵𝗲 𝘁𝗲𝗰𝗵𝗻𝗶𝗾𝘂𝗲𝘀 𝘁𝗵𝗮𝘁 𝘄𝗲𝗿𝗲 𝘂𝘀𝗲𝗱 𝗶𝘀 𝘀𝗶𝗺𝗽𝗹𝗲, 𝘆𝗲𝘁 𝗲𝗳𝗳𝗲𝗰𝘁𝗶𝘃𝗲. 𝗜 𝘄𝗼𝘂𝗹𝗱 𝗱𝗲𝗳𝗶𝗻𝗶𝘁𝗲𝗹𝘆 𝗿𝗲𝗰𝗼𝗺𝗺𝗲𝗻𝗱 𝘁𝗵𝗶𝘀 𝗰𝗼𝘂𝗿𝘀𝗲.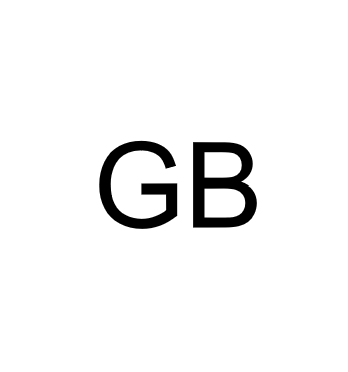 Grant Banwell
𝗜'𝘃𝗲 𝗯𝗲𝗲𝗻 𝘂𝘀𝗶𝗻𝗴 𝗥𝗲𝘃𝗶𝘁 𝗳𝗼𝗿 𝟭 𝟭/𝟮 𝘆𝗲𝗮𝗿𝘀. 𝗜'𝘃𝗲 𝗹𝗲𝗮𝗿𝗻𝘁 𝗮 𝗹𝗼𝘁 𝗳𝗿𝗼𝗺 𝗼𝗻𝗹𝗶𝗻𝗲 𝗧𝘂𝘁𝗼𝗿𝗶𝗮𝗹𝘀 𝘄𝗮𝘁𝗰𝗵𝗶𝗻𝗴 𝟭𝟬𝟬'𝘀. 𝗜𝗻 𝟰𝟱 𝗺𝗶𝗻𝘂𝘁𝗲𝘀, 𝗜'𝘃𝗲 𝗹𝗲𝗮𝗿𝗻𝘁 𝘀𝗼 𝗺𝘂𝗰𝗵. 𝗙𝗶𝗿𝘀𝘁 𝘁𝗶𝗺𝗲 𝗜'𝘃𝗲 𝗽𝗮𝗶𝗱 𝗳𝗼𝗿 𝗮 𝗧𝘂𝘁𝗼𝗿𝗶𝗮𝗹 𝗮𝗻𝗱 𝗶𝘁'𝘀 𝗯𝗲𝗲𝗻 𝘄𝗼𝗿𝘁𝗵 𝗲𝘃𝗲𝗿𝘆 𝗰𝗲𝗻𝘁!!!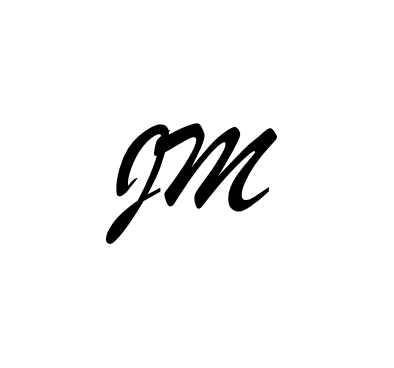 JM
𝗜 𝘄𝗮𝘁𝗰𝗵𝗲𝗱 𝗼𝘃𝗲𝗿 & 𝗼𝘃𝗲𝗿 𝘁𝗵𝗲 𝗰𝗼𝘂𝗿𝘀𝗲 𝗮𝗻𝗱 𝗹𝗲𝗮𝗿𝗻𝗲𝗱 𝘁𝗼𝗻𝘀 𝗼𝗳 𝗶𝗻𝗳𝗼 𝘁𝗵𝗮𝘁 𝗜'𝗹𝗹 𝗯𝗲 𝗮𝗯𝗹𝗲 𝘁𝗼 𝘂𝘀𝗲 𝗼𝗻 𝗺𝘆 𝗽𝗿𝗼𝗷𝗲𝗰𝘁.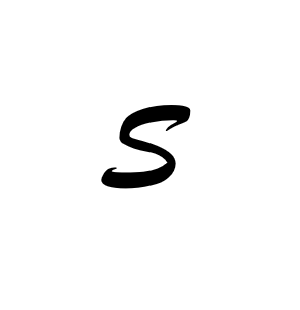 Sayantika B.
𝗜 𝘄𝗮𝗻𝘁𝗲𝗱 𝘀𝗼𝗺𝗲 𝗰𝗼𝘂𝗿𝘀𝗲 𝘄𝗵𝗲𝗿𝗲 𝘁𝗵𝗲𝘆 𝘁𝗲𝗮𝗰𝗵 𝘀𝘁𝗲𝗽 𝗯𝘆 𝘀𝘁𝗲𝗽 𝘁𝗼 𝗱𝗲𝘀𝗶𝗴𝗻 𝗮 𝗽𝗮𝗿𝘁𝗶𝗰𝘂𝗹𝗮𝗿 𝗿𝗼𝗼𝗺 𝗮𝗻𝗱 𝗳𝘂𝗿𝗻𝗶𝘁𝘂𝗿𝗲... 𝗔𝗻𝗱 𝗜 𝗳𝗼𝘂𝗻𝗱 𝘁𝗵𝗶𝘀 𝗼𝗻𝗲... 𝗥𝗲𝗮𝗹𝗹𝘆 𝗵𝗮𝗽𝗽𝘆 𝘄𝗶𝘁𝗵 𝘁𝗵𝗲 𝗰𝗼𝘂𝗿𝘀𝗲..
Catherine S.
𝗜𝘁'𝘀 𝗮 𝘃𝗲𝗿𝘆 𝗴𝗼𝗼𝗱 𝗮𝗻𝗱 𝗽𝗿𝗮𝗰𝘁𝗶𝗰𝗮𝗹 𝗰𝗼𝘂𝗿𝘀𝗲!

Michel A.
𝗬𝗲𝘀, 𝗶 𝗮𝗹𝘄𝗮𝘆𝘀 𝗵𝗮𝗱 𝘀𝗼𝗺𝗲 𝗻𝗼𝗶𝘀𝗲𝘀 𝗱𝘂𝗿𝗶𝗻𝗴 𝗺𝘆 𝗿𝗲𝗻𝗱𝗲𝗿𝗶𝗻𝗴 𝗮𝗻𝗱 𝗶 𝗹𝗲𝗮𝗿𝗻𝗲𝗱 𝗵𝗼𝘄 𝘁𝗼 𝗴𝗲𝘁 𝗿𝗶𝗱 𝗼𝗳 𝘁𝗵𝗲𝗺, 𝗮𝗻𝗱 𝘁𝗲𝗰𝗵𝗻𝗶𝗰𝘀 𝗳𝗼𝗿 𝗰𝗿𝗲𝗮𝘁𝗶𝗻𝗴 𝗺𝗮𝘁𝗲𝗿𝗶𝗮𝗹𝘀 𝗽𝗮𝗿𝗮𝗺𝗲𝘁𝗲𝗿𝘀 𝗳𝗼𝗿 𝗳𝗮𝗺𝗶𝗹𝗶𝗲𝘀 𝗲𝘁𝗰...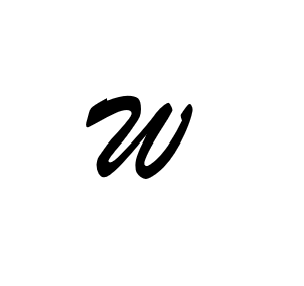 Wafa A.
𝗚𝗿𝗲𝗮𝘁 𝗜𝗻𝘀𝘁𝗿𝘂𝗰𝘁𝗼𝗿, 𝗧𝗵𝗮𝗻𝗸 𝘆𝗼𝘂 𝘀𝗼𝗼 𝗺𝘂𝗰𝗵 𝗳𝗼𝗿 𝘁𝗵𝗲 𝗮𝗺𝗮𝘇𝗶𝗻𝗴 𝗰𝗼𝘂𝗿𝘀𝗲𝘃𝗲𝗿𝘆 𝗵𝗲𝗹𝗽𝗳𝘂𝗹 𝗠𝗿. 𝗧𝗮𝗹𝗵𝗮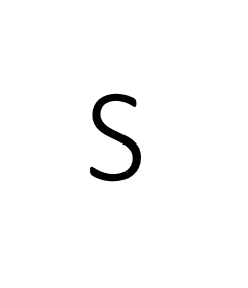 Shibu
𝗜𝘁 𝗶𝘀 𝗮 𝘃𝗲𝗿𝘆 𝗴𝗼𝗼𝗱 𝗰𝗼𝘂𝗿𝘀𝗲 𝗳𝗼𝗿 𝗶𝗻𝘁𝗲𝗿𝗶𝗼𝗿 𝗱𝗲𝘀𝗶𝗴𝗻𝗲𝗿𝘀. 𝘁𝗵𝗶𝘀 𝗰𝗼𝘂𝗿𝘀𝗲 𝗵𝗲𝗹𝗽 𝗺𝗲 𝘁𝗼 𝗱𝗲𝘃𝗲𝗹𝗼𝗽 𝗺𝘆 𝗿𝗲𝗻𝗱𝗲𝗿𝗶𝗻𝗴 𝗮𝗻𝗱 𝗺𝗼𝗱𝗲𝗹𝗹𝗶𝗻𝗴 𝗸𝗻𝗼𝘄𝗹𝗲𝗱𝗴𝗲

Jessica S.
𝗪𝗼𝘄! 𝗧𝗵𝗮𝗻𝗸𝘀, 𝗧𝗮𝗹𝗵𝗮! 𝗜 𝗮𝗺 𝗷𝘂𝘀𝘁 𝗮 𝗯𝗲𝗴𝗶𝗻𝗻𝗲𝗿 𝗮𝗻𝗱 𝗜 𝗹𝗲𝗮𝗿𝗻𝘁 𝗮 𝗹𝗼𝘁 𝗳𝗿𝗼𝗺 𝘁𝗵𝗶𝘀 𝘃𝗶𝗱𝗲𝗼.... 𝗚𝗿𝗲𝗮𝘁 𝗪𝗼𝗿𝗸𝘀!
Frequently Asked Questions
When does the course start and finish?
The course starts now and never ends! It is a completely self-paced online course – you decide when you start and when you finish.
How long do I have access to the course?
After enrolling, you have unlimited access to this course for as long as you like – across any and all devices you own.
Will I get a certificate after completing the course?
Yes, you will get the certificate after completing each course. Check the sample here: Click Here
(You can share the link or download your certificate by clicking the download button on the top right, then choosing JPG or PDF.)
What are the payment methods for international students?
We accept international payments through PayPal. (Select Cashfree as the payment option on the checkout page, then choose PayPal from the list.)
How do I find out the course Price in USD?
Course prices in USD are mentioned on the thumbnail of each course.